Welcome to the capital city of Pakistan, Islamabad! This vibrant city is known for its picturesque landscapes, rich culture, and historical significance. To make your exploration seamless, Rent a Car in Islamabad is a convenient option. In this beginner's guide, we will highlight 12 Places To Visit in Islamabad and provide you with valuable insights to enhance your experience. Let's dive into the wonders that await you!
Faisal Mosque – The Iconic Symbol of Islamabad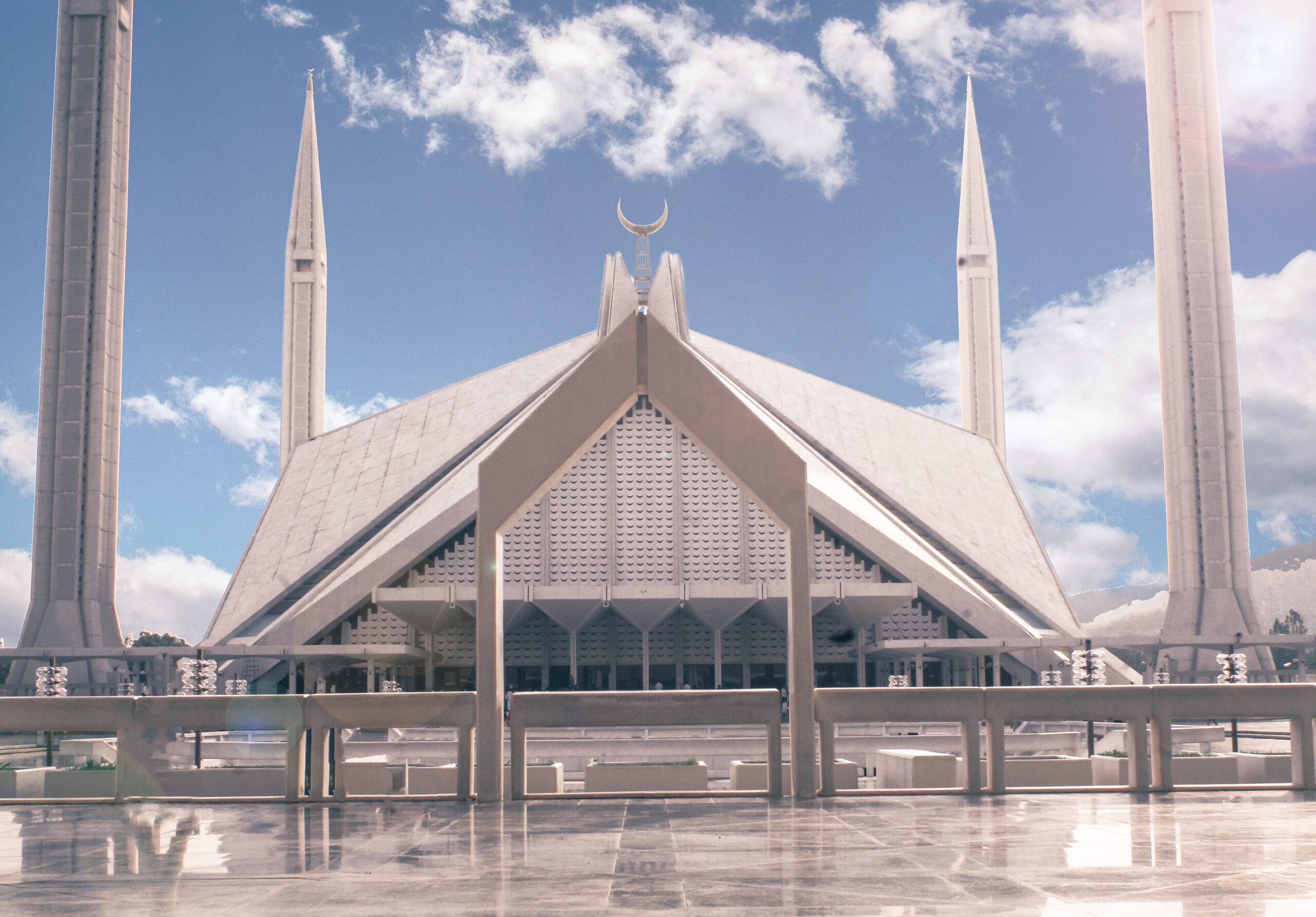 Standing tall against the backdrop of the Margalla Hills, Faisal Mosque is a breathtaking masterpiece of Islamic architecture. This grand mosque not only serves as a place of worship but also offers visitors a serene and awe-inspiring atmosphere. Capture stunning photographs and experience a sense of tranquility within its magnificent halls.
Margalla Hills – A Nature Lover's Paradise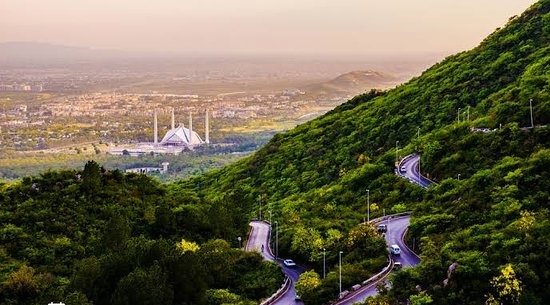 Nature enthusiasts shouldn't miss the opportunity to explore the majestic Margalla Hills. Rent a car in Islamabad and embark on a scenic drive toward this enchanting destination. Hike through the lush green trails, witness panoramic views of the city, and indulge in a picnic amidst nature's tranquility. Don't forget to capture memorable snapshots of this mesmerizing landscape.
Rawal Lake – A Serene Retreat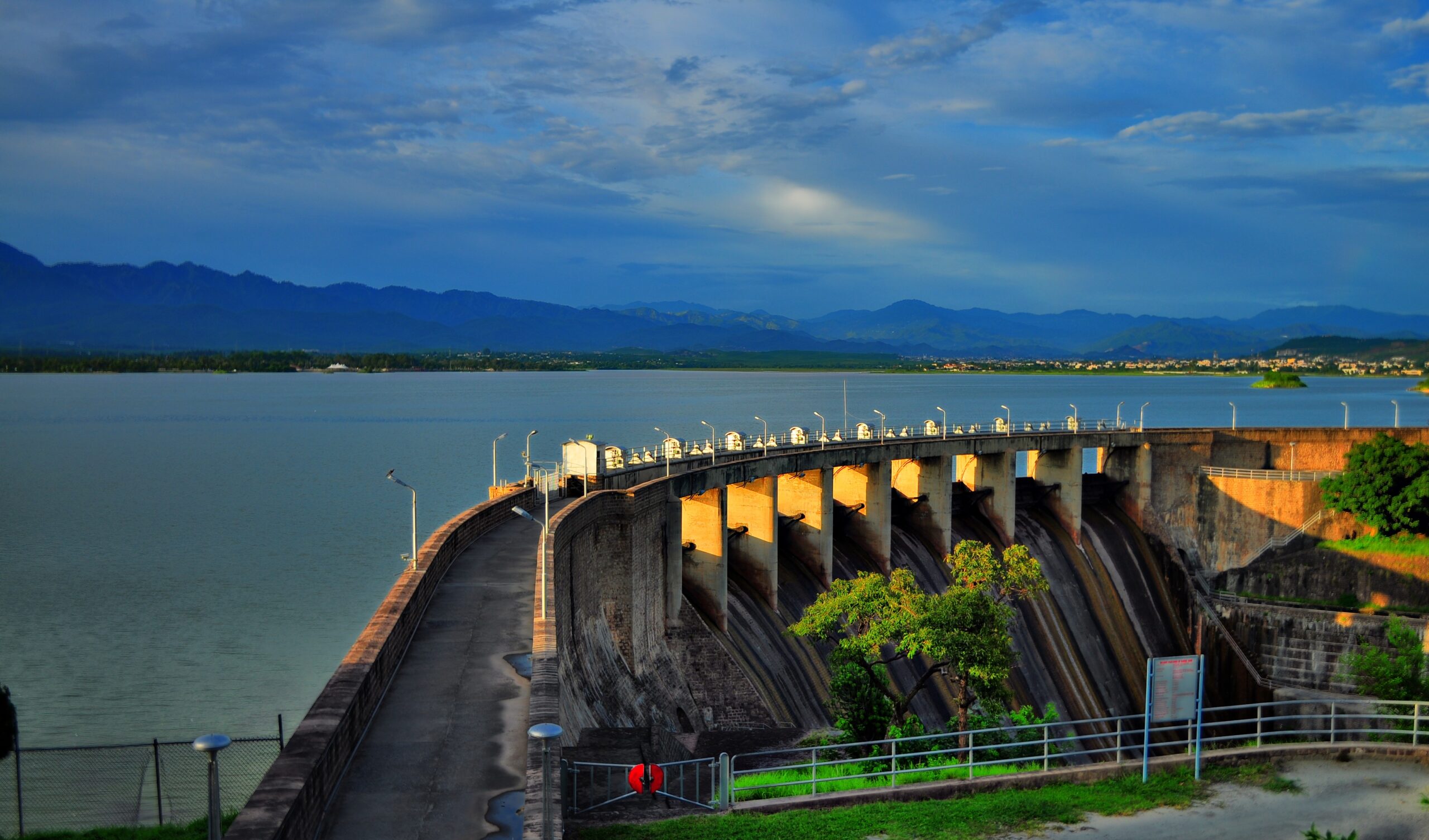 Located on the outskirts of Islamabad, Rawal Lake is a haven for relaxation and outdoor activities. Rent a Car in Islamabad and head to this serene retreat, where you can enjoy boating, fishing, and picnicking with your loved ones. The tranquil ambiance and picturesque views make it a perfect spot to unwind and rejuvenate.
Lok Virsa Museum – Preserving Pakistan's Cultural Heritage
Immerse yourself in Pakistan's rich cultural heritage by visiting the Lok Virsa Museum. This treasure trove of artifacts and exhibitions showcases the diversity of Pakistan's traditional art, crafts, and music. Experience the vibrant culture and gain insight into the country's history through engaging displays.
Pakistan Monument – A Tribute to National Unity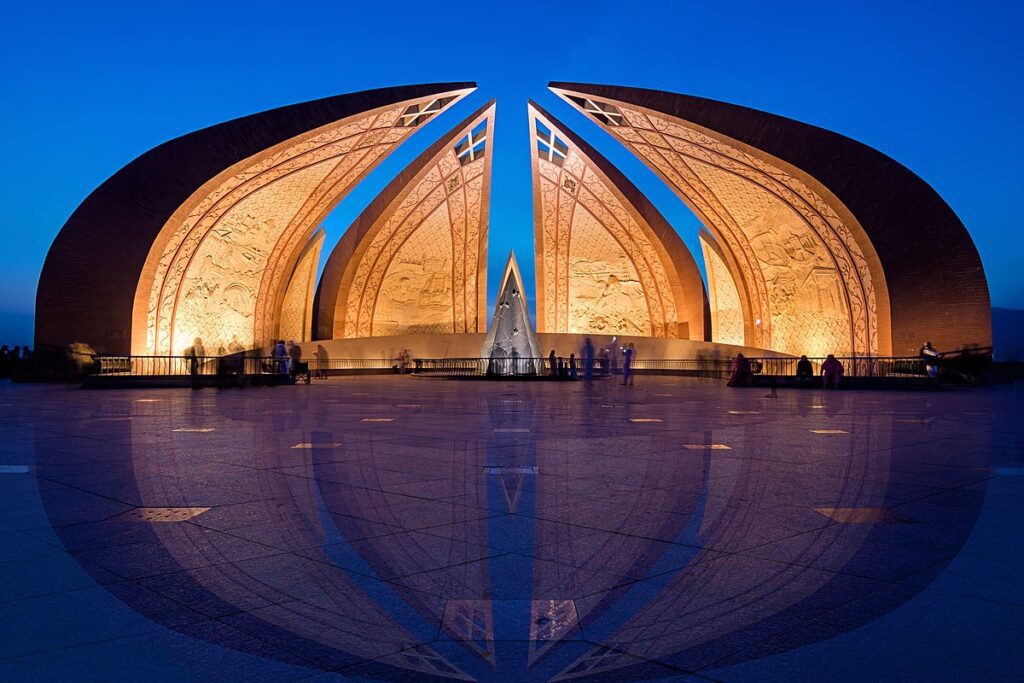 A symbol of national pride, the Pakistan Monument represents the unity and diversity of the Pakistani people. Explore the museum inside, which narrates the journey of Pakistan's creation and showcases the nation's architectural brilliance. The panoramic view from the top of the monument offers a mesmerizing sight of Islamabad's skyline.
Saidpur Village – A Blend of History and Culture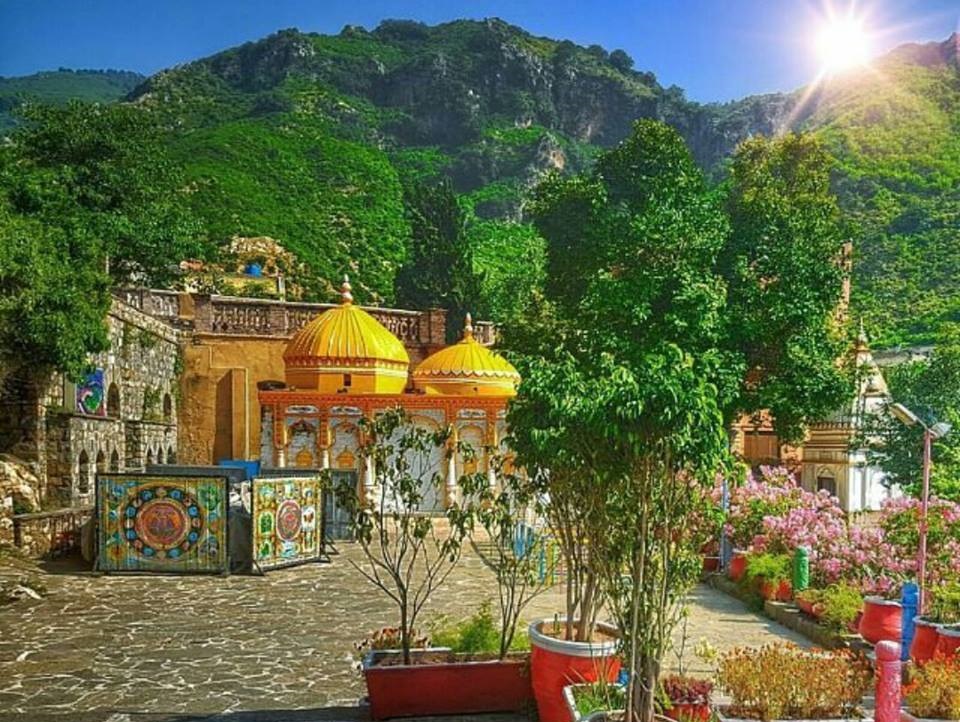 Step back in time and visit Saidpur Village, a place where history and culture intertwine. Rent a car and take a short drive to this charming village, known for its preserved heritage and traditional architecture. Stroll through narrow lanes, explore quaint shops, and savor delicious local cuisine at traditional restaurants.
Daman-e-Koh – A Scenic Viewpoint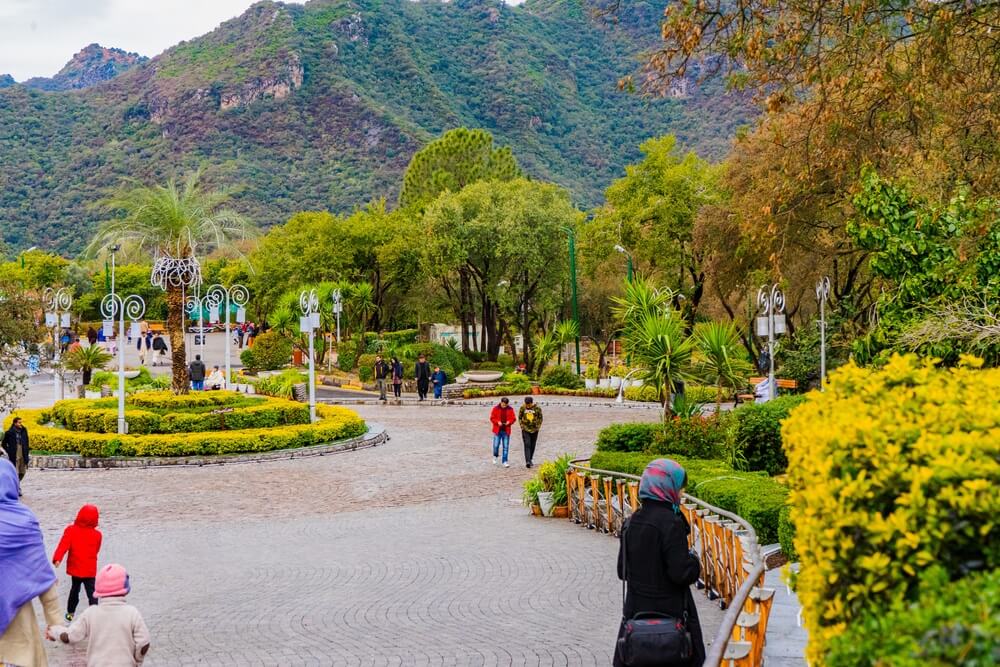 For a bird's-eye view of Islamabad's beauty, head to Daman-e-Koh. Located in the Margalla Hills, this viewpoint offers a breathtaking panorama of the city below. Enjoy a peaceful walk amidst the lush greenery or relax at the nearby café while soaking in the stunning vistas.
Centaurus Mall – Retail Therapy and Entertainment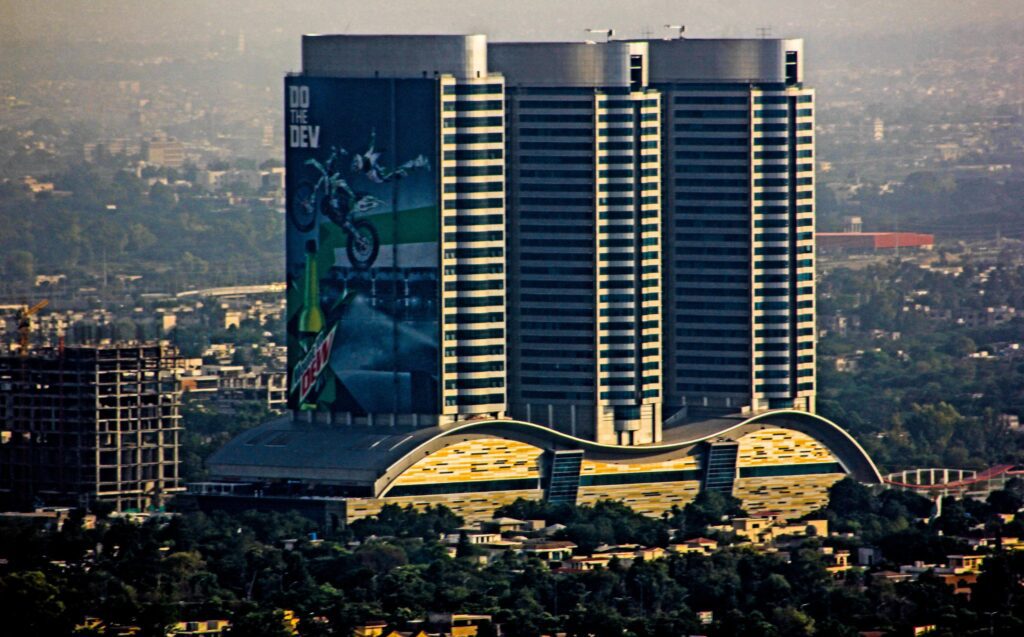 Indulge in some retail therapy and entertainment at the Centaurus Mall. This modern shopping complex houses a wide range of national and international brands, along with a diverse selection of dining options. Catch a movie at the cinema or enjoy the panoramic view of the city from the rooftop.
Rawalpindi Food Street – A Gastronomic Delight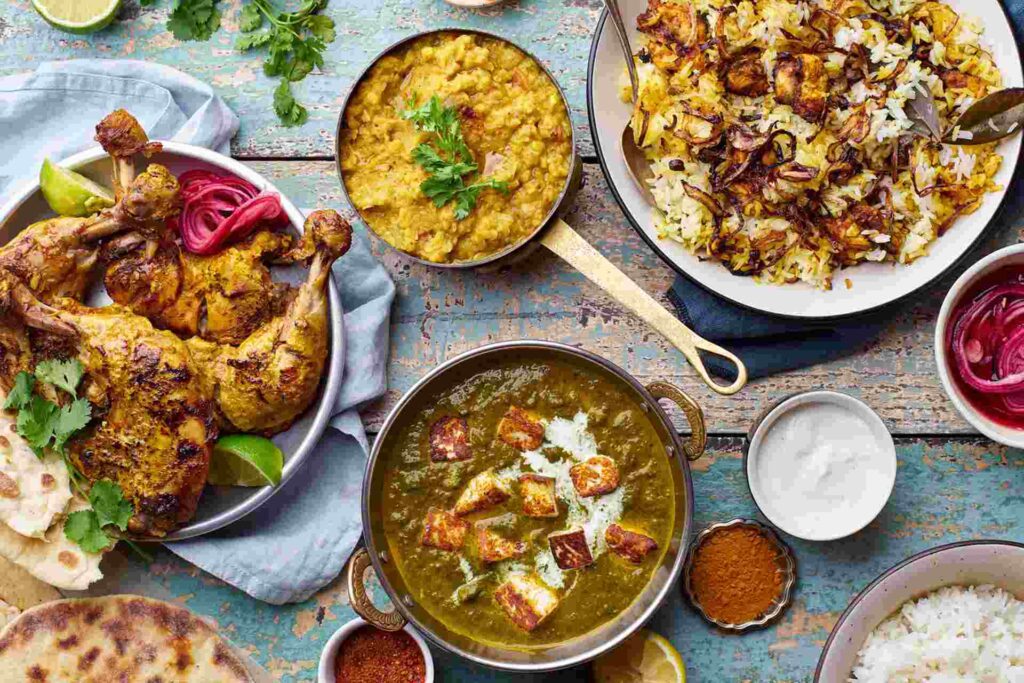 If you're a food lover, don't miss the vibrant Rawalpindi Food Street. Just a short drive away from Islamabad, this bustling street offers a plethora of culinary delights. From mouthwatering street food to traditional Pakistani dishes, satisfy your taste buds with a variety of flavors.
Lake View Park – Fun for Families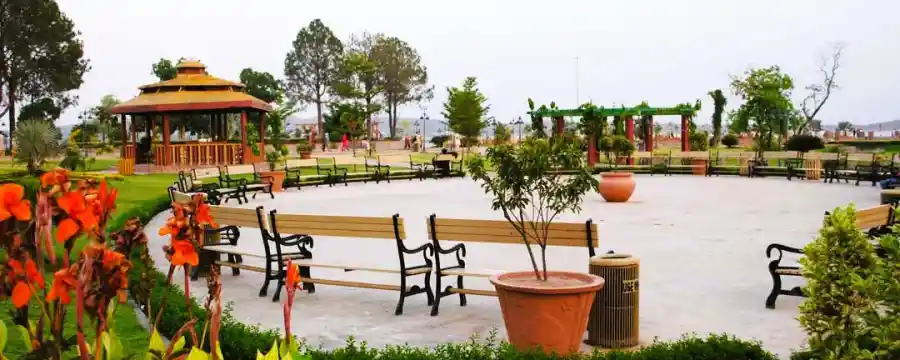 Planning a family outing? Lake View Park is the perfect destination. Take advantage of your Rent a Car in Islamabad With Driver and head to this family-friendly park, offering a range of recreational activities. Enjoy boating on the lake, take thrilling rides at the amusement park, and relish a delicious meal in the park's scenic surroundings.
Shakarparian Park – A Serene Escape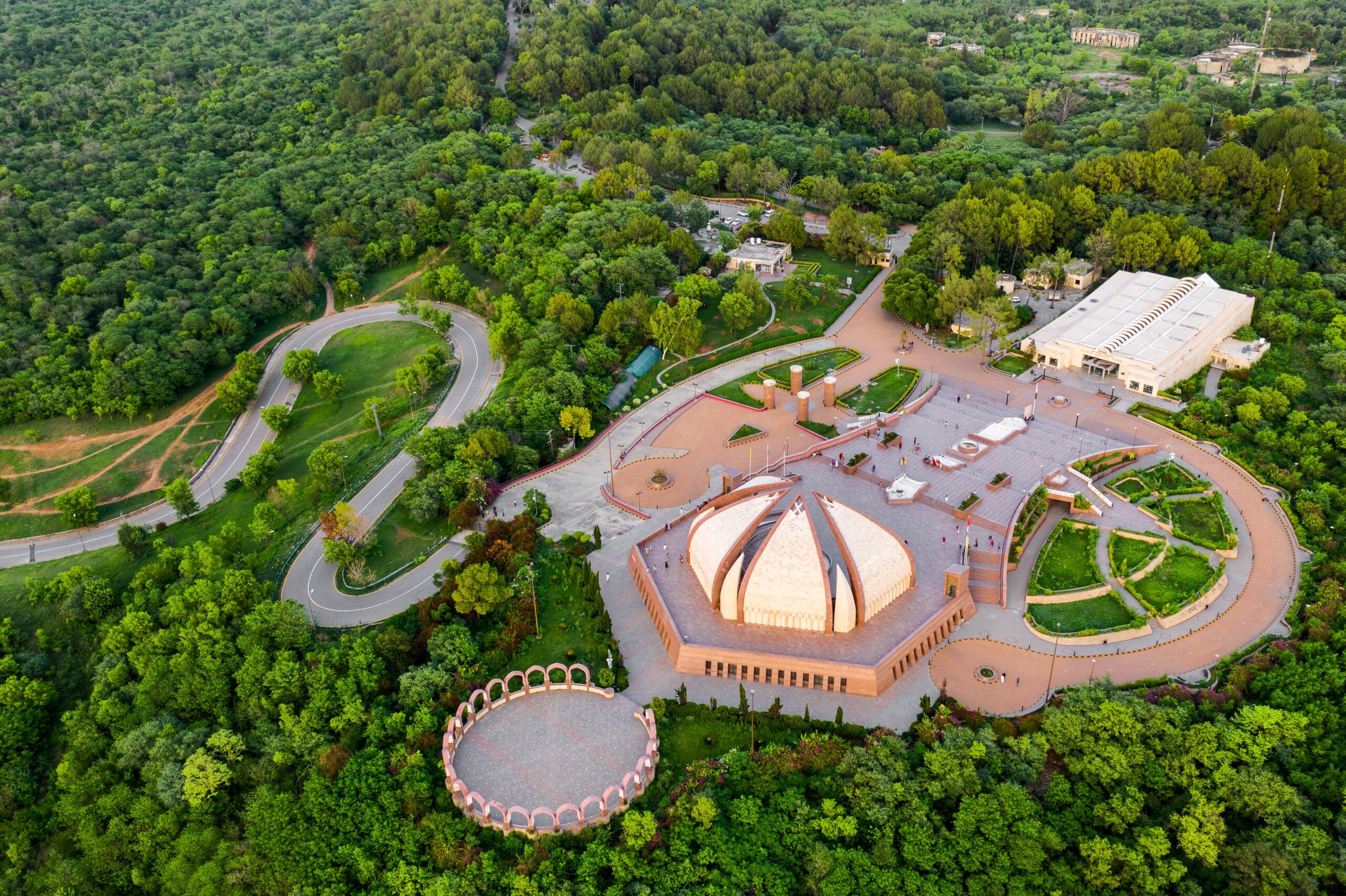 Escape the bustling city and unwind at Shakarparian Park. This peaceful retreat is nestled in the heart of Islamabad and provides a refreshing escape from urban life. Take a leisurely walk, have a picnic, and admire the beautiful gardens while enjoying the cool breeze.
Pir Sohawa – A Majestic Mountain Getaway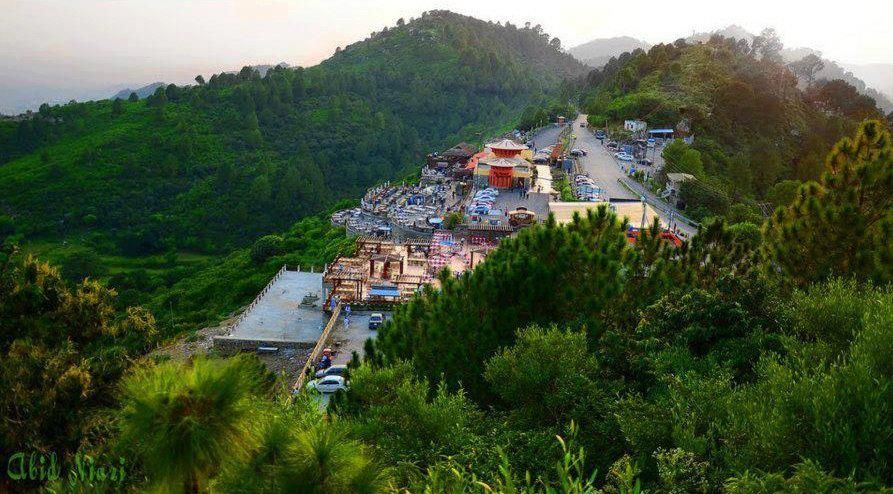 Conclude your journey with a visit to Pir Sohawa, a picturesque hill station located in the Margalla Hills. With your rented car, ascend this mountain retreat and revel in its tranquility. The scenic viewpoints, cozy cafes, and stunning sunsets make it an ideal spot for nature lovers and romantics alike.
Conclusion
With the convenience of Renting a Car in Islamabad, you can easily explore the city's top Places To Visit in Islamabad and create unforgettable memories. From the iconic Faisal Mosque to the natural wonders of the Margalla Hills, Islamabad offers a diverse range of experiences for everyone. Whether you're traveling with family, as a couple, or seeking nighttime adventures, Islamabad has something special in store for you. So, pack your bags, hit the road, and embark on an incredible journey to discover the beauty of Islamabad, Pakistan's capital city.